W6745 Homewood Ave
Features:

Sleeps 8 - 10
20ft pontoon boat
Kitchen & Living room
4 Bedrooms
2 Bathrooms
Gas Fireplace

The Channel House

May 15 through Sept 15
$2000 per week

Fall, Winter & Spring Rate $200 per day.
Prices subject to change without notice.
The Channel House
The Channel House is located on a 100 foot channel lot with direct access from the channel to beautiful Shawano Lake. You have a beautiful view of the channel from the living room, kitchen and dining area.
There is a bonfire pit on the channel side.
Additional amenities include gas-burning fireplaces, washer and dryer, dishwasher and gas grill. The home has two full baths and central air.
The home sleeps 10 people. There are four bedrooms; one with king size beds, others with queen size beds. There is also a queen-size sofa sleeper with inner-spring mattress.
A 20-foot pontoon boat is included for your use with a weekly rental.
Sorry, no pets allowed.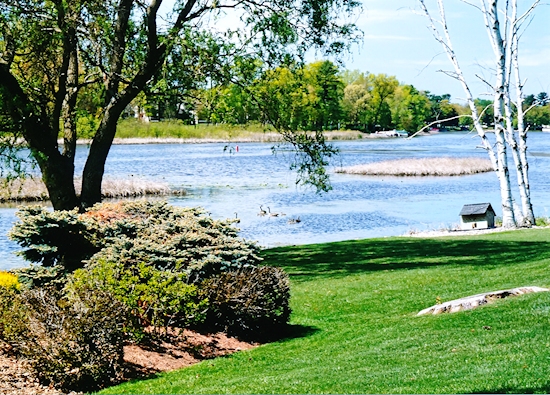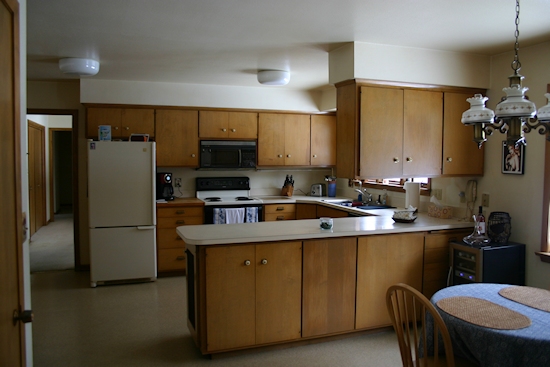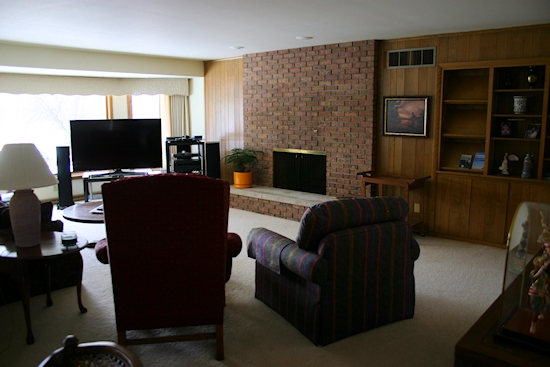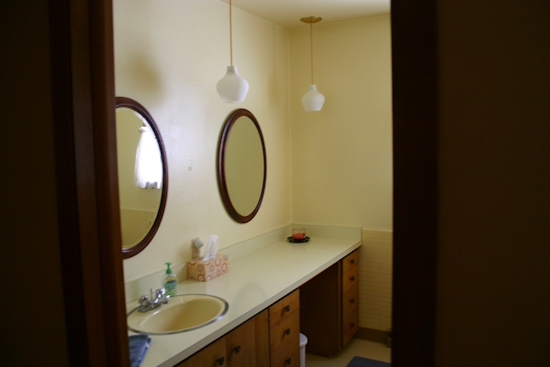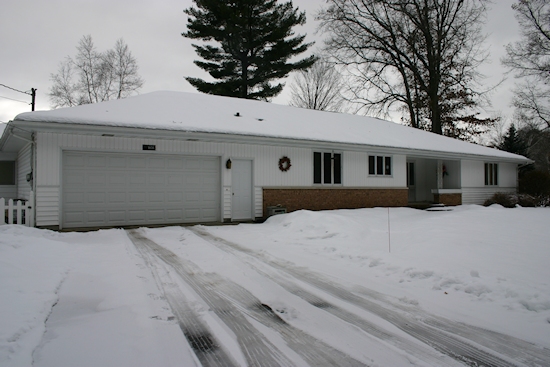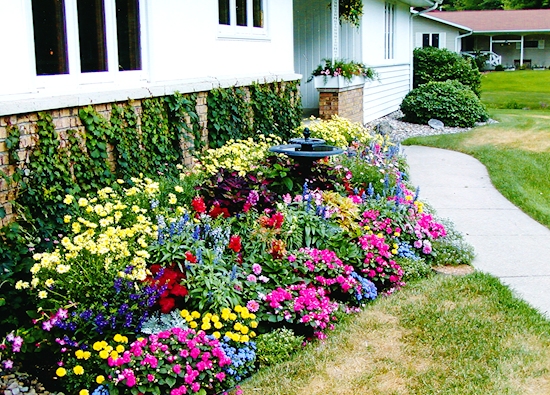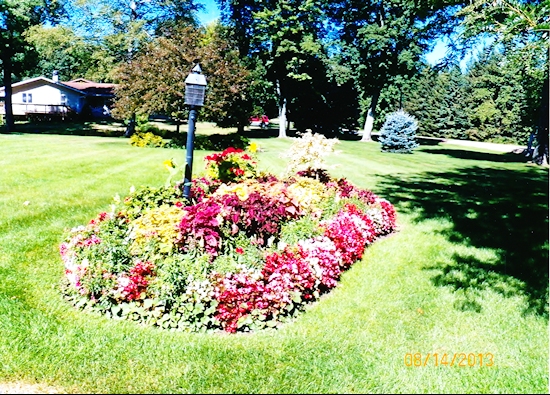 For more information, call 1-800-969-2124